The bay of Canneto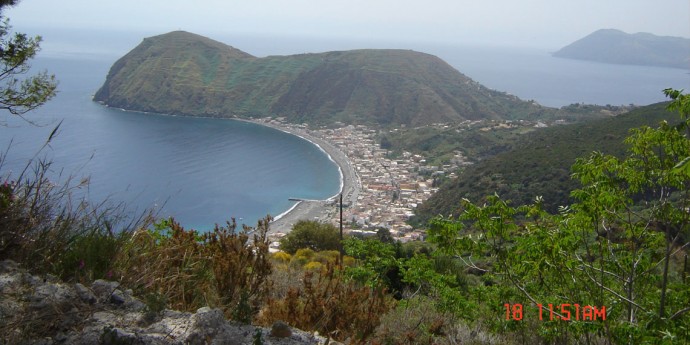 Volcanic landscapes and natural beauty.
The beach of Canneto is located along the eastern coast of the island of Lipari, about 3 km north of Lipari's main town.
It is a beautiful pebbly beach with some sandy patches, set within a charming bay overlooking a clear blue sea.
The coast is long and very wide, the beach is for the most part free though there are various beach clubs offering deck chairs and umbrellas. Bars and Restaurants line the sea front.