Holidays in the Aeolian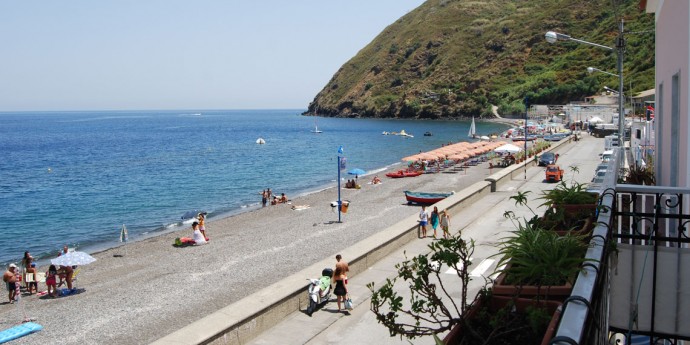 A relaxing, fun and carefree holiday.
The Aeolian Islands are the unique example of an ongoing volcanic phenomenon.
They have been studied since the 18th century, and since they present two kinds of volcanic eruption (vulcanian and strombolian), they have been an important part of any geologist's education for the past 200 years.
They remain important in the field of volcanology today. The landscape of the islands represents a historical model in the evolution of the study of volcanology worldwide.